Delete your cookies!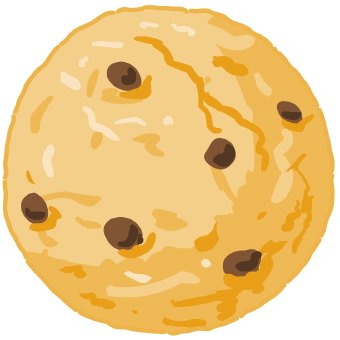 When you search for a flight, at first the site will show you the best deal. But, if you come back a little later, you will only be able to find a (slightly) higher price.
We checked this out and have confirmed that this is occurring on most, if not all, the travel websites!
So delete your cookies...(found in your browser's preferences or options menu, usually under privacy)